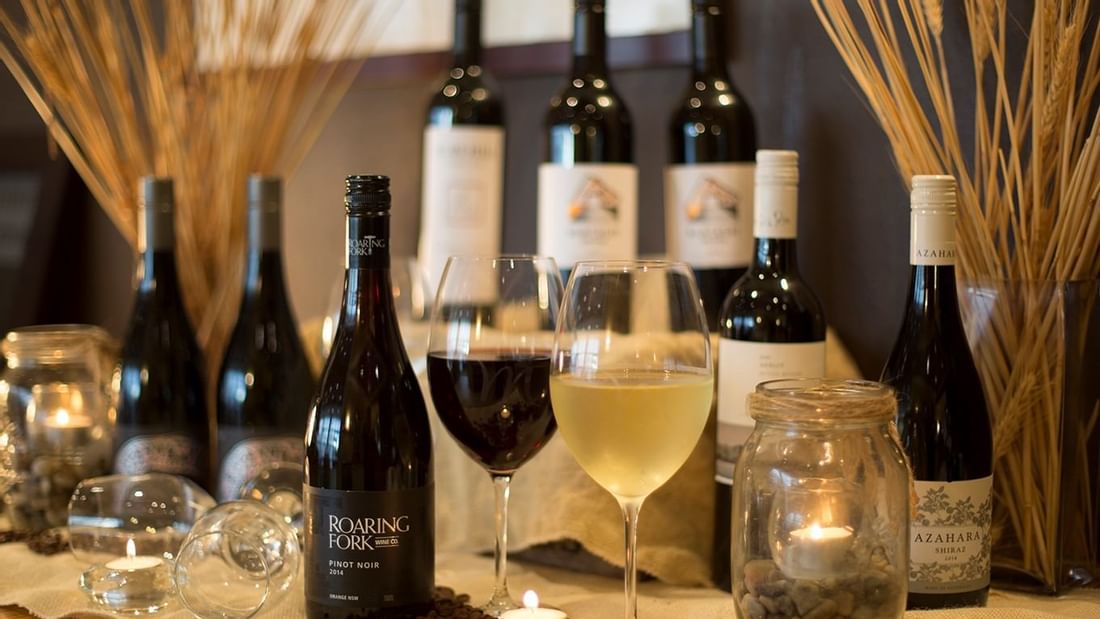 Description
Trading Weekdays: Currently operating for breakfast daily & dinner Monday to Friday
Elevate your social experience at M Bar & Terrace, a sought-after destination catering to hotel guests and locals. Whether you're meeting with colleagues or unwinding with a nightcap dinner at our restaurant, M Bar & Terrace promises a dynamic ambiance.
Immerse yourself in the lively atmosphere of the bar, where the buzz of conversation and the clink of glasses create the perfect backdrop for memorable moments. Our curated wine selection offers a variety of choices to suit every palate. Don't miss the chance to unwind on the terrace, an inviting space where you can enjoy a leisurely coffee or indulge in a delightful meal accompanied by your favorite drinks.
Join us for a unique experience that seamlessly blends exceptional beverages, vibrant ambiance, and the warm hospitality that defines Mercure Sydney Parramatta.
Menu
Opening Hours
Book Today
6:00 pm – 9:00 pm Monday to Friday